$ Redmi Note 7 Pro has an Android 11 Port, Here's how to install it
Written by : Harsh Vardhan Goswami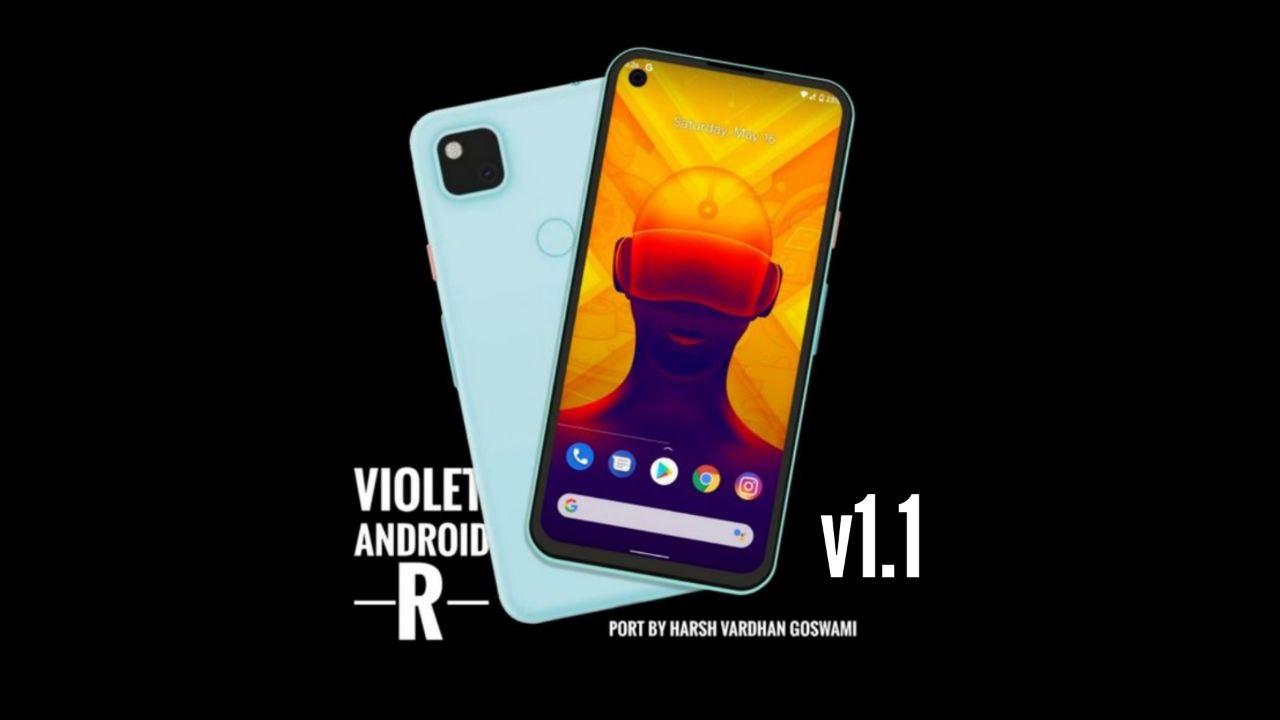 I am the one who ported this rom for our beloved redmi note 7 pro (violet) Android 11 for this device is now available and anyone can install it. However, the Redmi Note 7 Pro has still not received a single Android update even after a year from its launch. But thankfully, the device is popular in the custom ROM community just like any other Redmi Note series handset.
The phone has a number of Android 10 custom ROMs and now thanks to a developer called iamharshdeb(it's me only) , users can also taste Android 11 on Redmi Note 7 Pro codenamed 'Violet'.
The Android 11 custom ROM for Redmi Note 7 Pro is a port of Android 11 Developer Preview 4 released by Google earlier this month. So, it will be not as stable as Android 10 ROMs available for the device. Nevertheless, it is worth trying if you are into modding and stuff.
Screenshots
#Here's the changelog provided by the developer for Android 11 port for Redmi Note 7 Pro.
Play store fixed(Now all apps are available on play store). System apps updated.

Fast charging support.

Hydra kernel inbuilt.

Improved battery backup.

Late Sms bug fixed.

Smoothness improved.
Bugs
##### Hotspot( will be fixed after R vendor only)
##### Volte dead.
##### Magisk not supported but rom is already rooted.
Steps to install the Android 11 port on Redmi Note 7 Pro.
Boot into TWRP
Wipe system, data, cache, dalvik, vendor
Flash ROM
Reboot (Optional)
Once again, boot into TWRP
Flash status bar padding fix
Reboot

Download Android 11 Port for Redmi Note 7 Pro

Download Status Bar Padding Fix

Thanks to @BhatSahab @KayPee123 @ShivamKumar2002 for their corvus vendor and all other respected devs.

Artcile date: 2020-05-23 14:20:04 +0000

Written by: Harsh Vardhan Goswami